Hepatitis C Awareness Month 2021
Last updated: November 2022
This May, we are going to focus on bringing more awareness to hepatitis C. We do this while emphasizing the unity, knowledge sharing, and humility that makes this community strong. Living with hep C is not easy. Engaging with the community has shown us how good it can be to have a place where encouragement and support are on display.
Here at HepatitisC.net, we are choosing to celebrate Hepatitis C Awareness Month by raising attention and discussions around treatment and quality of life. Join us by sharing and connecting with others who also live with hep C!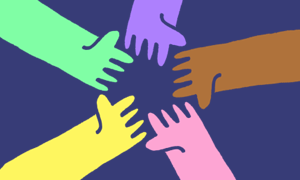 Dinner is on us. Enter our giveaway!
We are also giving away two $45 gift certificates to a restaurant of your choice! If you are the winner, our team will reach out to you to choose gift cards for your favorite takeout spots for breakfast, lunch, or dinner. You can even put the certificates toward a meal delivery subscription so the meals arrive at your home.
To learn more about our giveaway and how to enter, click here!
For 1 bonus entry, start a new thread in our forums or add a comment on a current forum thread.
For 2 bonus entries, reply in a thread with a photo! Photo sharing threads are below:
Want to get involved with our community? We would love that – here are a few ways:

Community Poll
What hepatitis C awareness efforts do you participate in?
Share the Facebook frame to your profile!
Join the community discussion
What would you like to share with others about hepatitis C? Join the discussion and tell us in our forums section!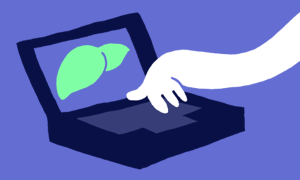 Share your hep C journey
Spread hepatitis C awareness by sharing your personal story. Some questions to consider:
Where are you in your hep C journey?
How are you feeling today?
Have you experienced treatment?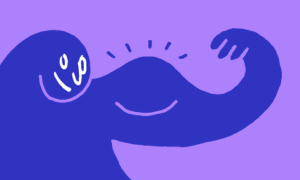 Connect socially
Follow us on Twitter or Instagram and like us on Facebook to stay up to date all month long. Throughout Hepatitis C Awareness Month, we will be raising awareness through community conversations, sharing stories, and discussing all things hepatitis C.