Jess Lamb
Last updated: October 2022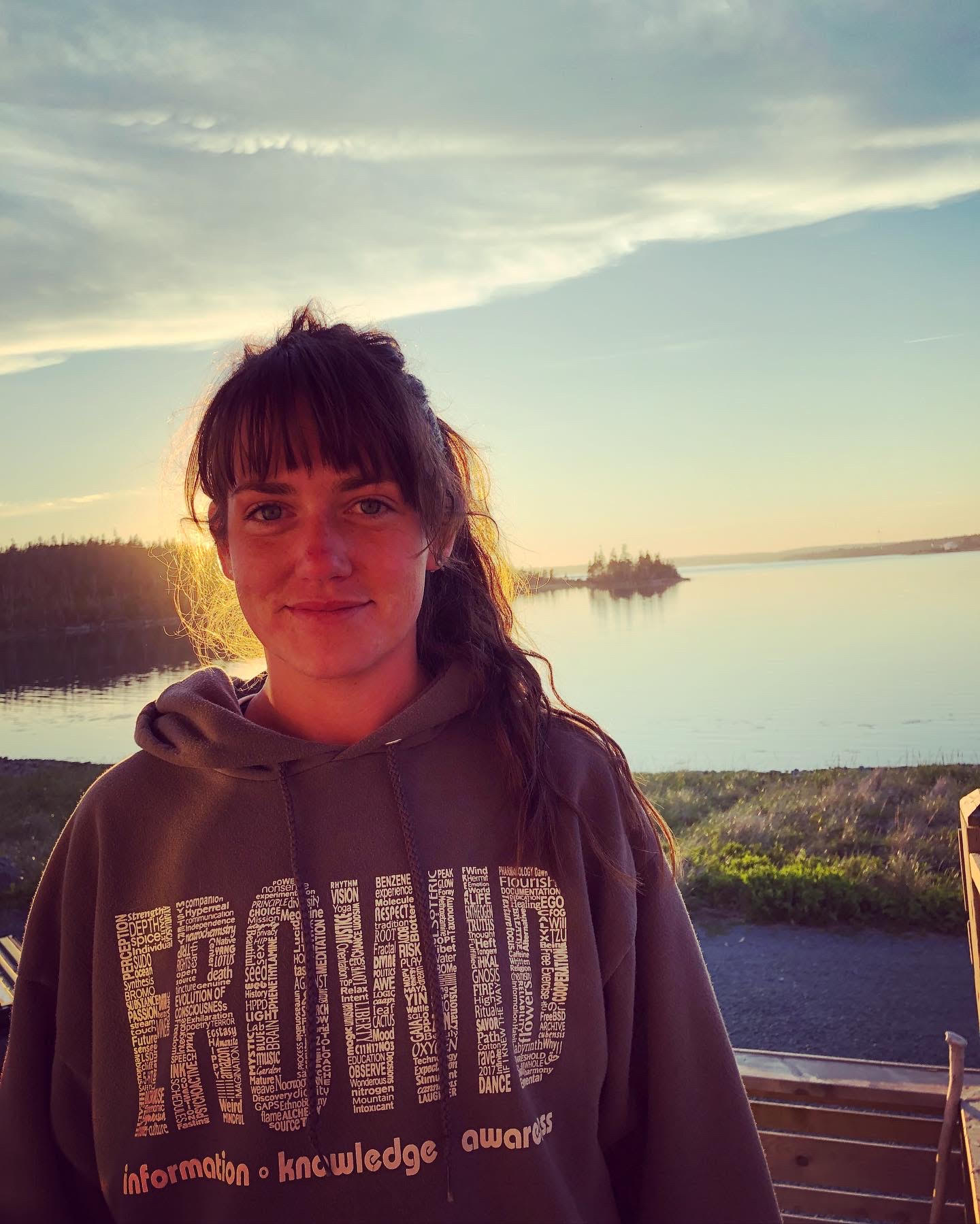 Jessica was previously a patient leader on HepatitisC.net.
My name is Jessica Lamb. I am 31 years old. I currently live in the community of Kimberley, British Columbia, Canada. I am blessed with a loving partner, and we share three beautiful doggy fur-babies.
I was diagnosed with hepatitis C in January 2017. I have struggled with substance use disorder my entire life. I started using drugs when I was 17, and by the age of 24, I was an injection drug user and was living a high-risk lifestyle. At the age of 26, I was burnt out and knew if I continued doing what I was doing, I would probably not live to see 30. I was going to die of an overdose, or sex work/gang-related violence. On November 15, 2015, I put down the drugs and started my journey of recovery.
The road was bumpy at the beginning, and in January 2017, I moved to Kimberley, BC after leaving a bad relationship. I went to see the doctor for an STI test, told her about my history of substance use, and she suggested having me screened for hepatitis C. I tested positive. Thankfully, I qualified for treatment because I am a woman of childbearing age. I was treated, and received the great news I was cured of hepatitis C on August 28, 2018.
I put down the needle just over 4 years ago and today I live in self-love. It has not always been easy, but it has always been worth it. I worked in the foodservice & tourism industry up until recently. In December, my partner and I started an Instagram page (@harm.reduction.saves.lives) to raise awareness in our community around harm reduction, substance use, overdose awareness & prevention, sex work, safe supply, Hep C, HIV/AIDs, STIs's, safe sex, upcoming events in the community, etc. Since then, one door after another has been opening for me.
In January, we met with harm reduction nurses & team in our community. I talked openly about my experience with substance use, sex work, and hepatitis C for the first time in my life without shame. I was then invited to a hepatitis C screening event in a neighboring town to share my experience. That is where I met Daryl Luster. His passion and dedication to this cause are inspiring. Since meeting Daryl even more, doors have opened, and my opportunities with harm reduction are multiplying. I have never done any writing before however, I am excited about this chance of being a contributor for HepatitisC.net. I am also working with the local harm reduction office, as a peer with lived experience. I am learning (and accepting, because I don't give myself enough credit) that lived experience is as valuable as a qualification. I love working with people and meeting them where they are, regardless of what part of their journey they are on. Awareness, education, compassion, & being able to say... "I have been there, I understand what you are going through" can make someone who is struggling day just a little bit brighter.
Click here to read all of Jess's articles on Hepatitisc.net.