Emily Feikls
Last updated: November 2021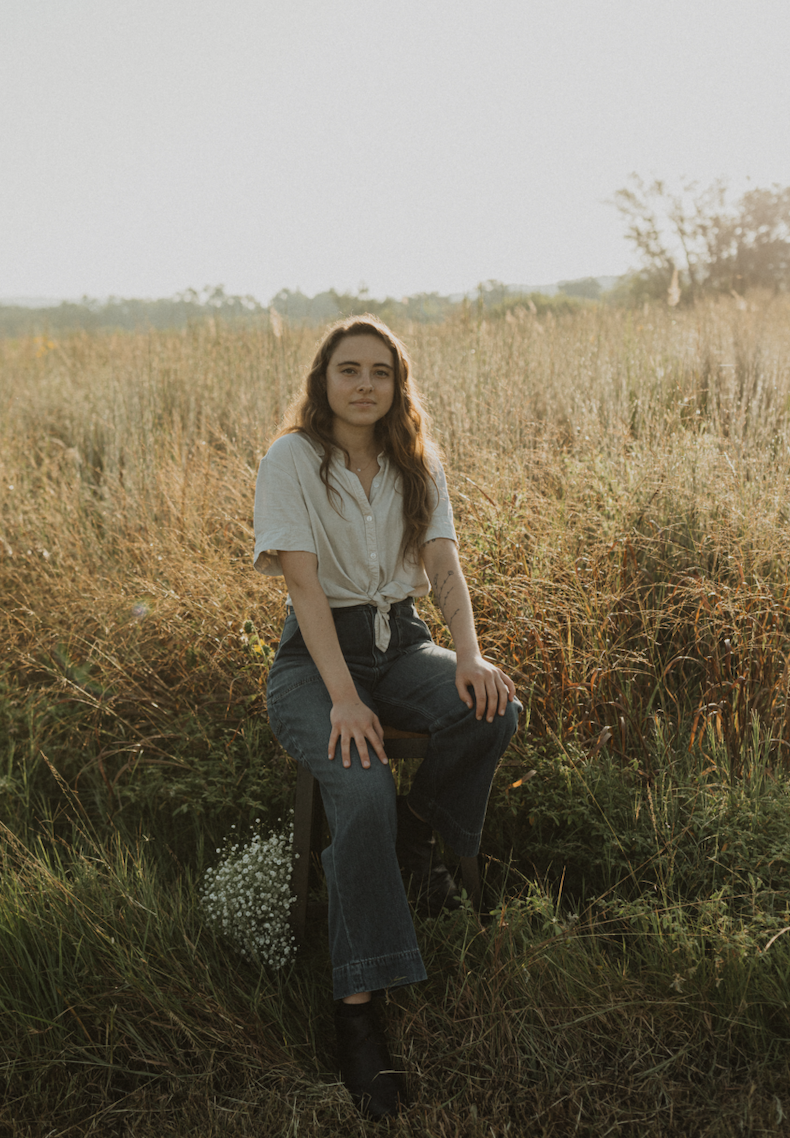 Emily has been in the wellness space for years after a childhood trauma caused her to struggle with mental health, an eating disorder, and undiagnosed health concerns. She started to build an online community through instagram and her podcast to help others feel less alone in their struggles; connecting with the people and topics she too needed to hear from. With time, she found support for her anxiety and depression while also recovering from her eating disorder past. Two years ago she finally got the answer to the undiagnosed health struggles, Chronic Hepatitis C.
Thankfully treatment worked and she's spent the last year completely cleared from Hep C. She now works to share her story and advocate for those working through similar struggles. With community, education, and support, anything is possible.
Click here to read all of Emily's articles on HepatitisC.net.