Spotlight: Travel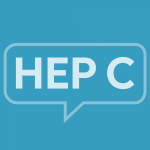 By Editorial Team

·

July 1, 2017
Summer is finally here and many are gearing up to hit the road! Sometimes a vacation or some time away can help alleviate all the stress that comes with managing hepatitis C! So in this month's spotlight, we've pulled together travel resources, practical tips, and community recommendations to help you travel to your destination a little bit easier!
Most of all though we want to hear from YOU! Have a question about travel? Want to share your travel hacks with the community? Find out the ways you can participate in this month's travel Spotlight below!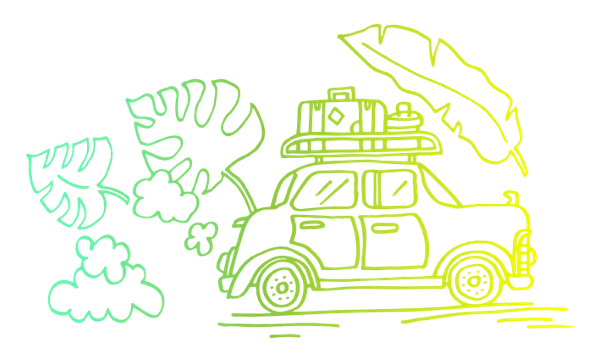 Have a question about traveling with hep C?
Join the conversation in the hep C and travel forum.
Share your travel stories.
Tweet us your travel pictures.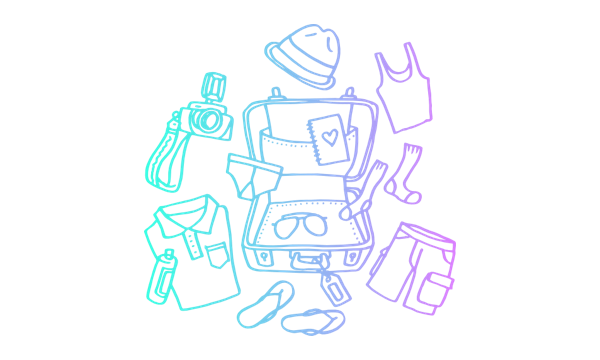 Related articles
Read how other members in the community talk about managing the changing of seasons with hepatitis C.
Traveling with Hepatitis C
By Karen Hoyt—February 9, 2017
Even when thinking about taking a vacation seems like it's out of the question sometimes a little trip can be just what the doctor ordered…
READ MORE
HCV and Road Trips
By Jenelle Marie Pierce—March 9, 2017
For many, the idea of hitting the open road sounds exciting and freeing. It can be seen as an opportunity to get out of the monotony of life, leave the daily minutia behind, and experience new and even distant lands…
READ MORE
The Fine Line – Pt. 1: I'm on a Boat
By Rick Nash—January 4, 2017
Going on vacation with one of your best friends sounds like it would be an awesome adventure. Unless you have advanced liver cirrhosis…
READ MORE