Tips and Life Hacks for Navigating Hepatitis C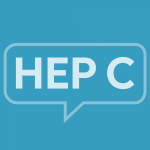 By Editorial Team

·

August 1, 2017
Being diagnosed with hepatitis C and then navigating its symptoms and treatment can be overwhelming, daunting, and stressful. For those in the community trying to manage hepatitis C, tips and certain life hacks can be invaluable. From what to ask your doctor to battling fatigue, our group of writers have shared a great list of tips and hacks that have helped them.
Most of all though we want to hear from YOU! This month's Spotlight theme is tips and life hacks for navigating hepatitis C. Find out the ways you can participate below!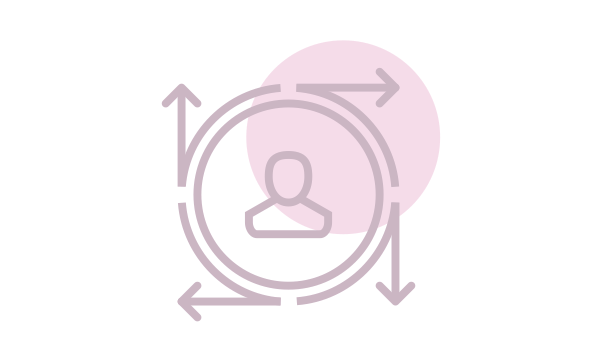 Have a question? Ask it here.
Join the tip and life hacks discussion forum.
Share a story about the hacks and tools you use most.
Tweet us your favorite tips and hacks. Use #HepCHacks.