Spotlight on: #SelfCareAware
Living with hep C isn't easy. Some days, it's hard just to even get out of bed, let alone remember to eat regularly or practice mindfulness. However, it's these precisely kinds of self care activities that help you maintain your overall health for the long run. That's why we're taking the next 14 days to celebrate being #SelfCareAware and sharing easy ideas on how you can do it. Here's how you can participate:
Follow us on Twitter to get your daily self care tip. Use #SelfCareAware and tweet us how you are doing with your self care task! In addition, we've got lots of other ways for you to join in the celebration below!
What's "self care" all about, anyway?
Self care is about looking after and taking care of yourself - in a healthy way. It's about finding beneficial ways of coping. Whether it's brushing your teeth every day, drinking plenty of water, getting enough sleep, self-care activities are ways that help maintain your health. While they may seem little and unimportant, they actually add up and can have a long term impact on how you feel.

Community Poll
Do you do any specific self-care activities that help with hep C?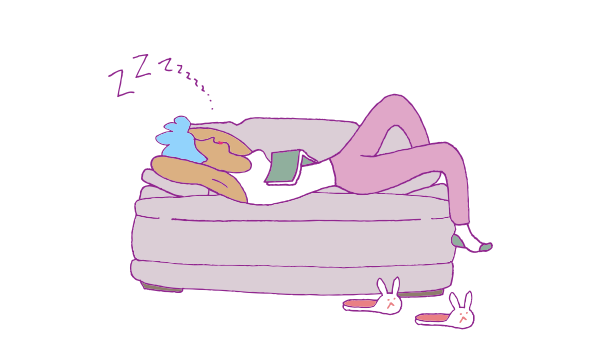 Related stories
Getting Rest While on Treatment
By Karen Hoyt - July 25, 2016
I have a friend who is taking a combo with Ribavirin. Since I treated for almost 50 weeks, I know the signs of fatigue during treatment. The newer drugs have less side effects...READ MORE
Benefits of Exercise with Hepatitis C
By Karen Hoyt - March 1, 2016
The benefits of exercise are numerous! But when you're all down and out with hepatitis C, you wonder if it can work for you. Stick with me...READ MORE
Is Laughter the Best Medicine?
By Daryl Luster - September 27, 2016
Dealing with a chronic illness like MS is a multifaceted affair. There's the physical side of things, each patient having to tackle their own particular hodgepodge of the wide range of symptoms...READ MORE

What do you do to be #SelfCareAware? How does it impact your hepatitis C? Share your story with the community.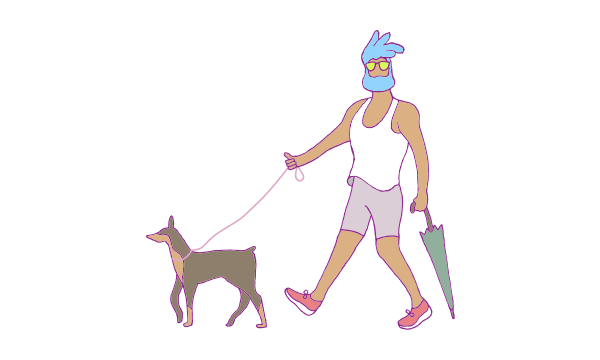 Related forum conversations
Find out what other community members are saying what it means to be #SelfCareAware.

Community Poll
Have you been diagnosed with cirrhosis?