Pain: The Invisible Symptom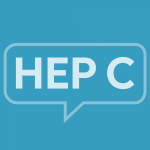 By Editorial Team

·

September 1, 2017
Pain is one of the lesser known symptoms many living with hepatitis C or who have undergone treatment experience. Pain can range from muscles aches and joint pain to neuropathy. September is Pain Awareness Month so want to bring awareness to the invisible symptom so many in the community are coping with.
Most of all though we want to hear from YOU! Find out the ways you can participate in Pain Awareness Month below!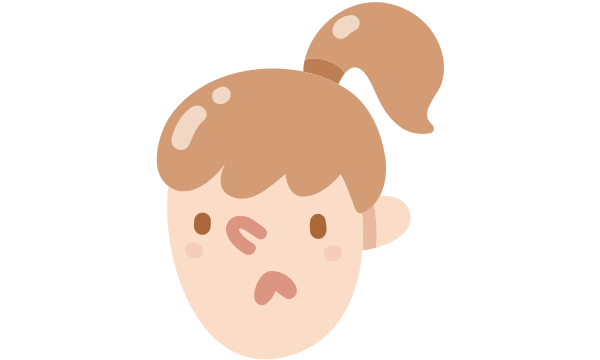 Have a question? Ask it here.
Join the pain awareness discussion forum.
Share a story about the hacks and tools you use most.
Tweet for hep C pain awareness. Use the #PainAware