Living with Invisible Symptoms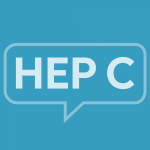 By Editorial Team

·

October 2, 2017
Brain fog, fatigue, joint pain, depression… so many symptoms of hepatitis C are not visible to the outside. In fact, hepatitis C is also known as the "silent killer" because many living with it don't even realize they have hep C. This month we want to bring awareness to the invisible symptoms of hep C.
Most of all though we want to hear from YOU! Find out the ways you can participate below!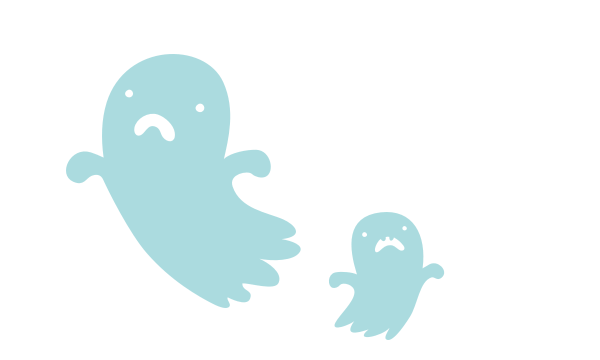 Have a question? Ask it here.
Join the invisible syptoms discussion forum.
Share a story about managing invisible symptoms.
Tweet for invisible illnesses. Use the #InvisibleIllness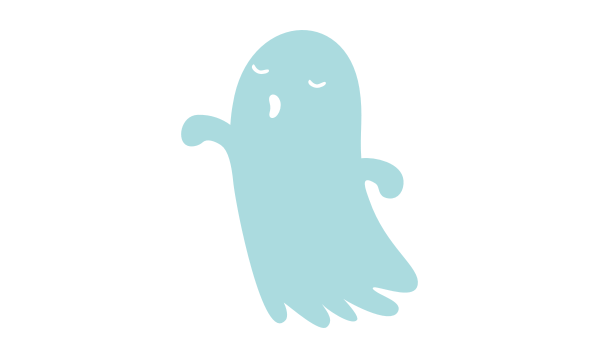 Related articles
Read how other members in the community talk about the impact of invisible symptoms.
10 Things I Wish People Knew About Hepatitis C
By Karen Hoyt—July 28, 2016
The symptoms of hepatitis C are invisible. A person with the virus may look just fine on the outside. It can take decades for the outward appearance to change…
READ MORE
Depression – Still, Again
By Debra Walters—April 19, 2017
I was writing for HepatitisC.net but I stopped. Why? My traveling companion, depression. It has grown to the size of treatment times…
READ MORE
Brain Fog and Hepatitis C
By Daryl Luster—November 17, 2015
Some of us are familiar with the term "brain fog" and many have experienced it first-hand. What the term most often means is confusion, diminished short-term memory, and being less than optimum in our ability to grasp concepts or recall and assemble our words well when speaking…
READ MORE
Tips on Battling Fatigue with Hepatitis C
By Karen Hoyt—August 21, 2015
When the Hepatitis C Virus is attacking your liver, your body feels tired. The best thing to do when fatigue strikes is to listen to your body. Take some action steps to gain your strength back so you can enjoy life…
READ MORE
You Might Be Zoned Out When…
By Karen Hoyt—June 1, 2017
Admit it, most of us spend a lot of time trying to arrange our thoughts. For example, when having a conversation, we might struggle remembering an important detail. When trying to finish a task, we may forget what comes next…
READ MORE