Tis the season! The holidays can be a time of celebration, but the holidays can add an additional amount of stress for anyone managing hepatitis C and liver disease.
We want to hear from YOU. Vote in a poll or share tips on coping and managing your hep C during the holiday season below.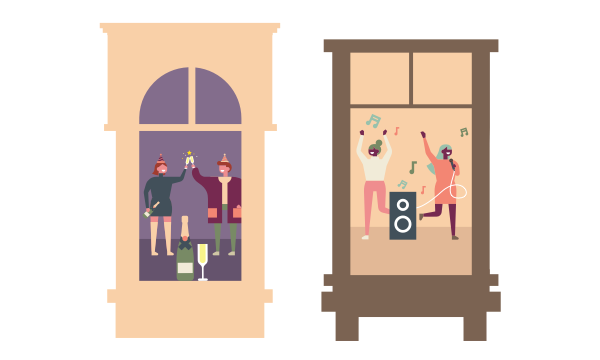 How do you cope during the holiday season?
Have any tips for managing hep C or liver disease during the holidays?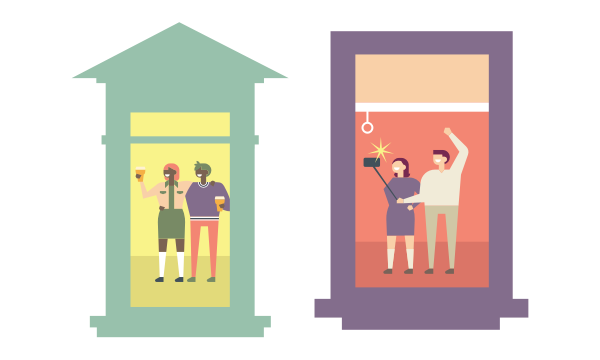 Related articles
Read about how our advocates manage the holidays.
Surviving the Holidays with Hepatitis C
By Karen Hoyt—December 22, 2016
First off, let me say this is NOT a bah humbug blog. It is a survivors guide to getting through the month of December with some sanity. Actually, it's more than that. It's about having peace on earth even while struggling with hepatitis C and liver disease…
READ MORE
Food Guilt at the Holiday
By Karen Hoyt—December 31, 2016
During the holiday season, we are surrounded with delicious foods. The tempting smells are in every store you enter. Old family recipes are brought out for baking. Those once a year favorite snacks are everywhere you look…
READ MORE