A hep C diagnosis can be overwhelming and difficult to process. You may have a million questions and unsure where to start. Everyone's experience and road to a diagnosis can different but know you're not alone.
We want to hear from YOU! What is your diagnosis story and how did you cope? Find out the ways you can share your your experience being diagnosed with hep C below.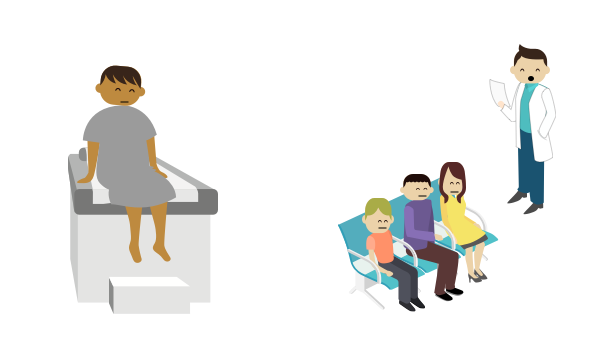 What was the most challenging or frustrating part of your diagnosis?
How were you diagnosed with hep C?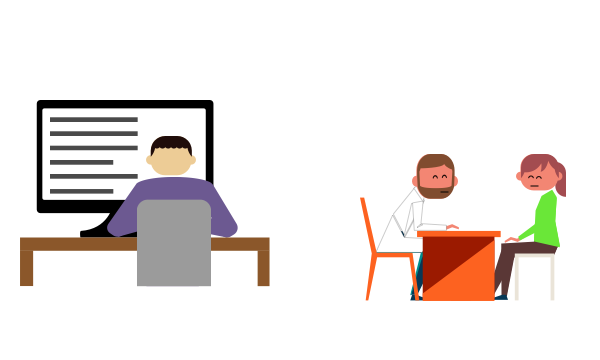 Related articles
Read about our advocates' journeys to diagnosis.
Dark Side of Diagnosis
Kimberly Morgan Bossley—December 15, 2017
Being diagnosed with hepatitis C was extremely difficult for me to process. I witnessed a year-long battle with my mom fighting this very disease…
READ MORE
Recently Diagnosed with Hepatitis C
By Daryl Luster—November 30, 2015
Were you or somebody close to you recently diagnosed with Hepatitis C? If you are anything like me when I was given this news it was hard to grasp what it meant…
READ MORE
Ask the Expert: Advice for the Recently Diagnosed
By Editorial Team—February 7, 2016
Hearing news of a hepatitis C diagnosis can be scary and overwhelming. Know you are not alone in worrying about your diagnosis…
READ MORE
Welcome to the Club
By Karen Hoyt—February 5, 2015
Well you are certainly in good company. I mean, you probably don't want to be part of our group. Not that we don't want you in. I'm saying this all wrong…
READ MORE