A Day in the Life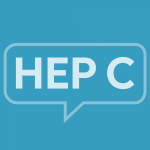 By Editorial Team

·

November 1, 2017
Whether you're living with hep C, cured, or currently in treatment, hep C can have an impact on your daily life. Each day can have a new set of obstacles or challenges to overcome. So, this month we want to look at a day in the life with hep C. Most of all though we want to hear from YOU! Find out the ways you can participate below!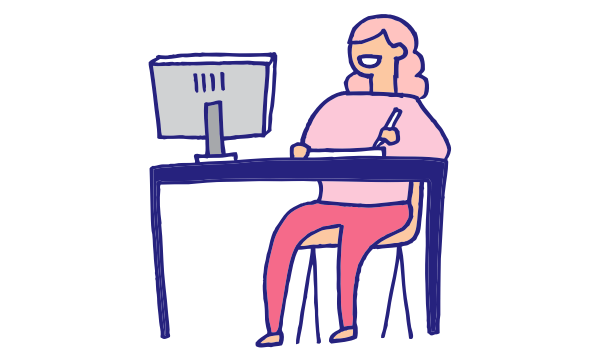 Some days are harder than others. How do you manage the tougher days?
Share a day in your life with hep C.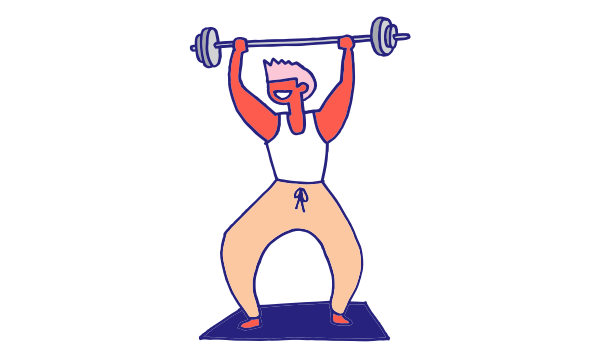 Related articles
Read about a day in the lives of our writers.
Political Advocacy: A Day In the Life
By Daryl Luster—December 3, 2016
What I want to do is give readers some idea of what it is like to do advocacy with government officials, whether staff or politicians. I am now returning from one of these trips, and as I sit here in the aircraft seat I am reflecting on today's meetings and others in the past…
READ MORE
10 Ways to Make Your Day Great
By Karen Hoyt—February 25, 2016
Waking up and facing the day is not always easy, especially when you're sick and tired with hepatitis C and liver disease. But if you're like me, you're sick and tired of being sick and tired…
READ MORE
Step by Step or One Day at a Time
By Daryl Luster—January 28, 2016
In history there have been many versions of what these words mean, and here in the context of dealing with HCV we use them also…
READ MORE
Making Changes in Only 10 Minutes A Day
By Karen Hoyt—March 10, 2017
There are a lot of ways that we think about making changes in our lives. We dream about how awesome it would be to lose a few pounds. We buy some healthy groceries to help our liver feel better…
READ MORE