How Do I Connect with Real People Living with Hepatitis C?
Last updated: November 2022
Navigating life with hepatitis C can be scary or confusing, especially when going through it alone. After hearing the words "You have hep C," it is hard to know exactly what comes next and where to turn for information. You want to talk to a real person who lived with hepatitis C, but you do not know where to find them!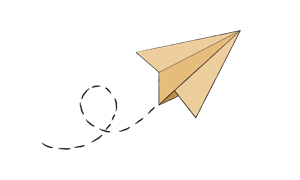 The good news: You do not need to know someone with hepatitis C to hear real-life experiences, have your fears heard, and get your questions answered! You just need HepatitisC.net.
How can I anonymously join?
Creating an anonymous username on HepatitisC.net is the best way to engage with the hep C community without revealing your identity. Below are tips for making an anonymous account:
Choose a username that does not use your name. Avoid nicknames that might easily identify you.
Enter your anonymous username.
Enter your email address. Your email will not be visible to other users on HepatitisC, and we never sell or give away email addresses. Your email will be used to log in to your account and receive your HepatitisC.net weekly newsletter.
How do I connect with real people on HepatitisC.net?
Most people start by reading our articles about life with hep C and accessing treatment from the people who know it best: our hep C advocates. Nearly all of our articles on this website are written by someone with experience living with hep C, caring for a loved one, or as a healthcare provider or community health worker. Other writers on our Editorial Team bring the latest news and research updates about hep C to the community.
Here are some articles that our readers recommend:
Signing up for our e-newsletter will make sure you get the latest articles and updates straight to your email inbox each week.

Community Poll
How comfortable are you in speaking about hep C with others who are not part of your support system?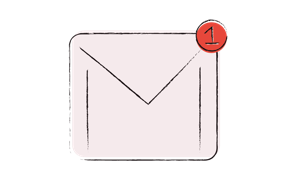 Forums and more
Articles are just the tip of the iceberg! You can also ask any questions you may have about hep C using our forums. Using the forums is a great way to get answers to any of your "Is this normal?" questions and hear directly from those who have been through it.
Forums are another way to dive deeper into a conversation geared around a specific topic. For example, this forum is a place for people newly diagnosed with hep C to share how they feel and connect for support, while this thread focuses on how people have felt since completing hep C treatment.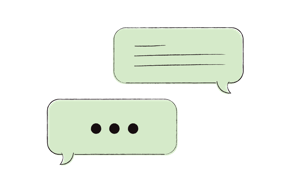 Community stories
Have you ever wondered, "Am I the only one dealing with this?" or "Has this happened to other people too?" On HepatitisC.net, you will also find community members who have submitted their own stories, written from their own experiences and perspectives.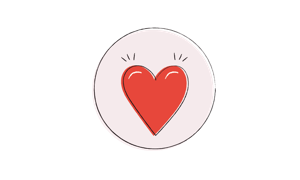 Refer a friend
Do you have a friend or family member who might enjoy our website or newsletters?

Community Poll
Are you...