Spotlight: Changing Seasons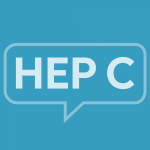 By Editorial Team

·

June 1, 2017
This month, HepatitisC.net is focusing on changing of seasons. Many people living with hepatitis C or undergoing treatment can find the changes in weather help to start anew or can bring along the cold weather blues. We'll share some effective ways to manage the seasons and changes in weather. For instance, in the summer and winter months it might be important to keep hydrated to combat dehydration especially while managing symptoms of hepatitis C. So, over the month of June, we will be sharing and discussing impacts weather and the seasons can have on those living with hepatitis C.
Most of all though, we want to hear from you! What advice do you have for managing winter, spring, summer, and fall? Let us know by posting in the our forums, sharing your story, commenting on our Facebook page, or tweeting!
Forums
Do you have any advice for managing hep C and undergoing treatment during the hot summers or cold winters? Please share it with us in our changing seasons forum:
Stories
Tell us how weather and the heat and cold have impacted YOU! Share your story with the community here:
Twitter
Tweet us with any tips and tricks you use the various seasons and the weather that comes along. Use the #ChangingSeasons: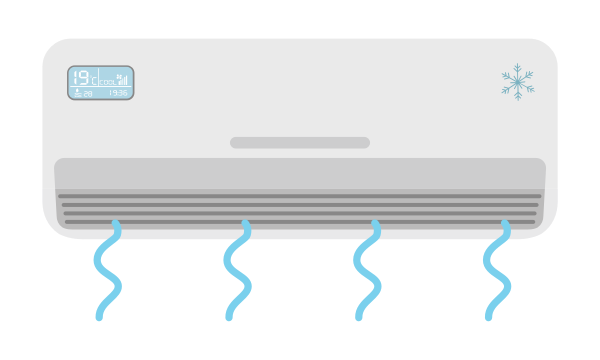 Related articles
Read how other members in the community talk about managing the changing of seasons with hepatitis C.
Help for Dehydration with Hep C
By Karen Hoyt – February 23, 2017
During the winter months, it's easy to become dehydrated. Maybe your dry skin can feel scaly. Sometimes that is part of liver disease, like cirrhosis…
READ MORE
Fall Into Healthy Habits with Hepatitis C
By Karen Hoyt – October 13, 2016
Now that the scorching summer sun is about gone, we can enjoy fresh fall days. It is a great time to make some new habits, set goals, and get a fresh start…
READ MORE
Beat the Boring Winter Blahs
By Karen Hoyt – January 26, 2017
Are you frozen up inside? I know that the chilly winter weather can be hard to get out in. When the temperatures are near freezing, it can be bitterly cold…
READ MORE
Spring Cleaning from the Inside Out
By Karen Hoyt – April 13, 2017
What is more motivating than springtime? All of the vibrant colors and bright sunshine help to coax us out of our winter shell…
READ MORE
Summertime Foods to Help Hepatitis C
By Karen Hoyt – July 28, 2016
What is more motivating than springtime? All of the vibrant colors and bright sunshine help to coax us out of our winter shell…
READ MORE