Barriers to Diagnosing Hepatitis C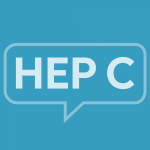 By Editorial Team

·

May 28, 2015
As seen in other chronic conditions, symptoms are often mistaken for other conditions or dismissed as a common cold or flu that will cease with time. Hepatitis C patients often go several years or even decades between infection and diagnosis.
The online Hepatitis C in America 2015 survey gathered insights from 403 individuals who tested positive for HCV and have been diagnosed with hepatitis C. The study not only asked individuals about their symptoms and diagnosis journey, it also examined quality of life and treatment experience.
Of those surveyed, to the best of their recollection, the time between being infected with HCV and then diagnosis was over 5 years for more than half of respondents (56%).
Only 34% of patients knew when they were infected with HCV. Less than half of these individuals recall experiencing symptoms believed to be caused by HCV around the time they believe to have been infected by HCV (45%), whereas 33% of these individuals did not experience symptoms and 22% did not remember.
Of those who experienced symptoms around the time of contracting the disease, 79% shared their symptoms with their doctor at the time. However only 28% of these individuals were offered an HCV test by their doctor at the time.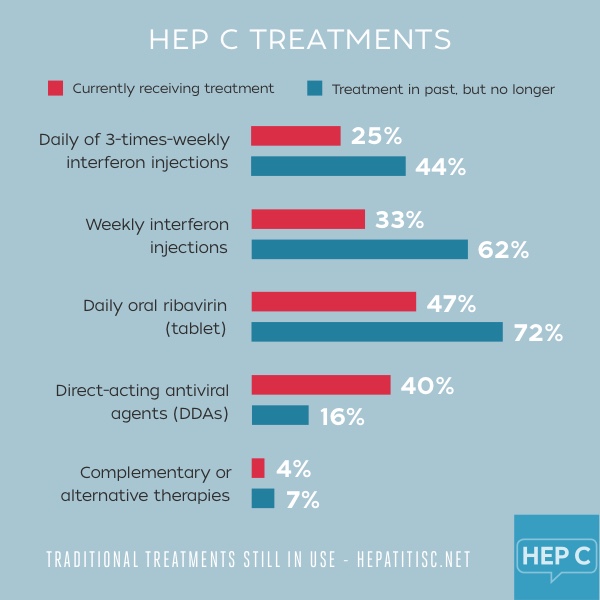 Since the most commonly experienced symptoms at the time of diagnosis were fatigue (63%), muscle aches (45%) and joint pain (43%), it's not surprising that 51% of patients sharing their symptoms with their doctor were not offered an HCV test. Most likely the healthcare provider dismissed patients' complaints, thinking it was a short-term virus or another potential chronic condition, such as an autoimmune disease.
Since about half (48%) of individuals who were dismissed by their doctor had not heard of hepatitis C or HCV before their diagnosis, it's not surprising that these patients may not have pressed for further testing and relied on their doctor's guidance. Another potential reason that these individuals went undiagnosed despite sharing their symptoms is that their risk factors, while common among the hepatitis C population, are not overly precarious. A total of 48% had a blood transfusion or organ transplant prior to 1992 as well as 74% being born between 1945 and 1965.
For the 51% of individuals who had shared their symptoms with their doctor but had not received further testing, their HCV diagnosis finally came after experiencing continuous HCV symptoms (e.g., fatigue, fever, joint pain) or since they had more severe health concerns, such as kidney or liver failure. Of these individuals who were dismissed by their doctor, 46% went over 10 years between infection and diagnosis – which most likely led to the increased severity of their symptoms.
This extended period of time between infection and diagnosis means that people with hepatitis C may have experienced significant damage to their liver before even knowing they have hepatitis C. There is a real need to increase hepatitis C awareness among health care practitioners as well as the general population, especially in those who are considered high-risk.