Awareness Month 2017 Recap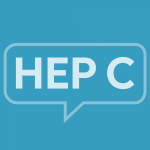 By Editorial Team

·

May 31, 2017
At HepatitisC.net, we just want to thank everyone, from our writers to our community members, for their help spreading awareness during Hepatitis Awareness Month. In case you missed it, we wanted to close out May by recapping the month. See all the articles, images, and hep C facts the community put together below!
Hep C Awareness Articles
Catch up on the awareness articles published during awareness month:
Hep C Awareness Facts
We shared a few shareable images with facts about hep C that others outside the community might not be aware of:
Stigma surrounding hep C not only hurts us emotionally, but also prevents many from getting tested or getting help. – To Whom It May Concern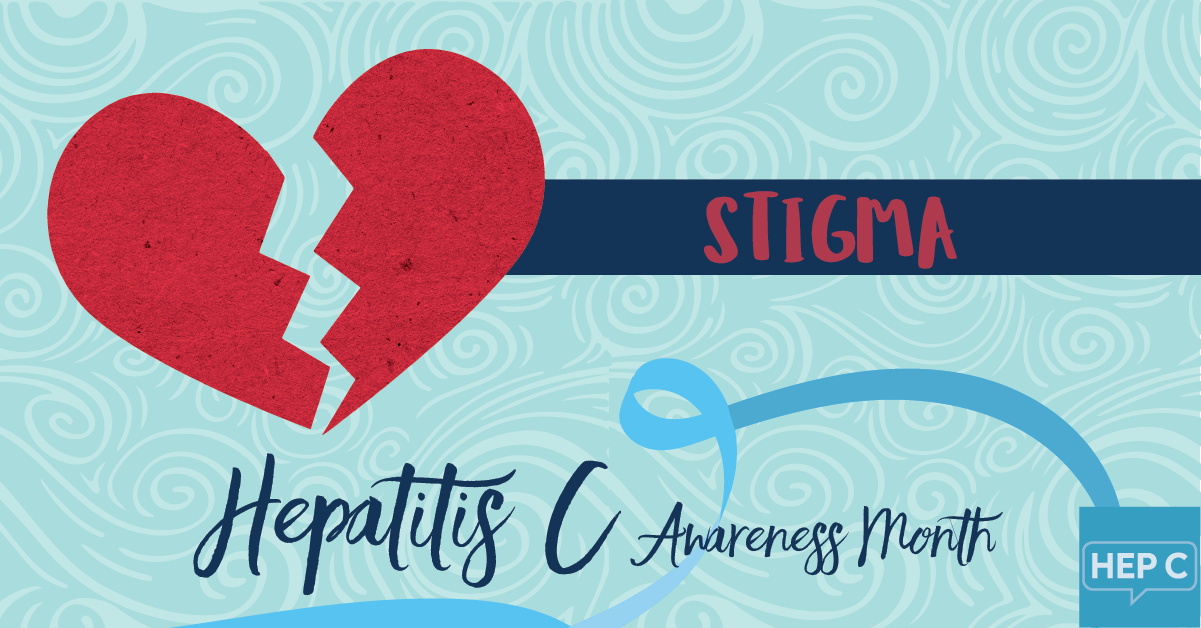 Hep C fatigue is more than just feeling tired or sleepy. Fatigue is one of most debilitating symptoms impacting both people living with hep C and those who have been cured of the virus. – Tips on Battling Fatigue with Hepatitis C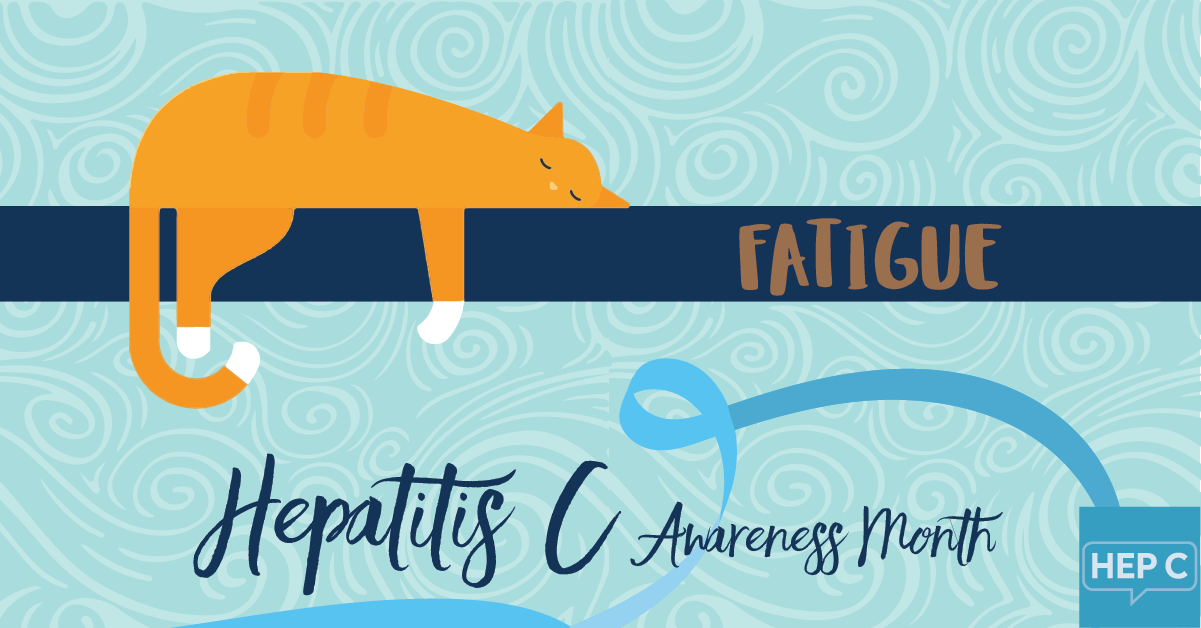 Much like hepatitis C, depression can often be met with stigma. It's important to recognize the symptoms that go beyond the physical and get help. – Symptoms of Depression with Hepatitis C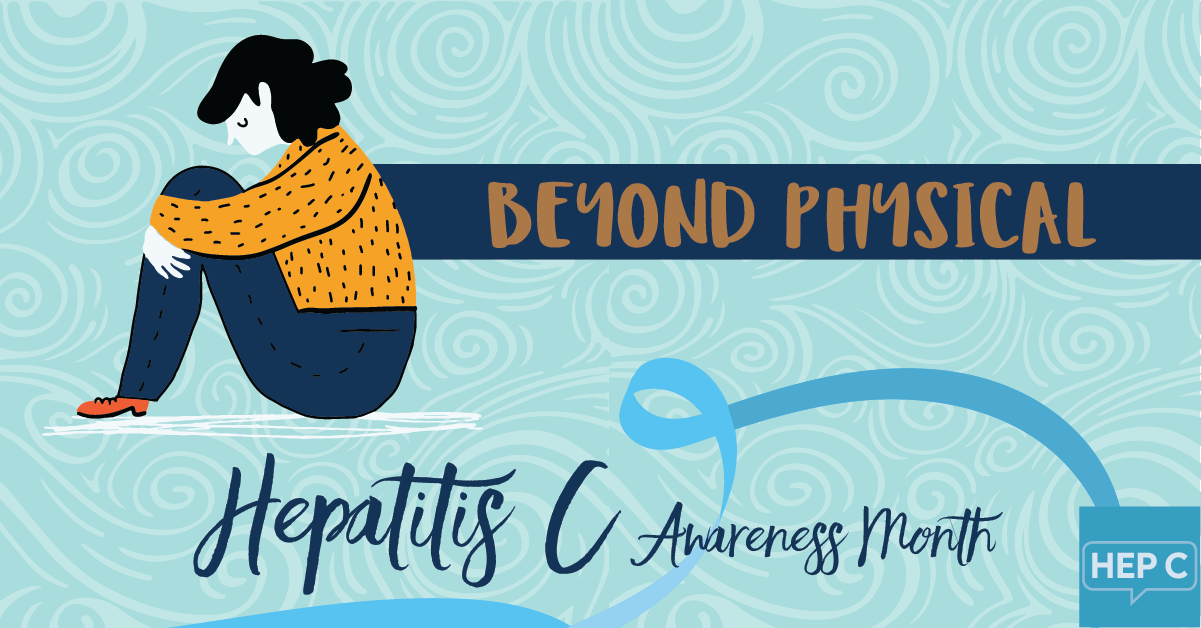 Being denied access to life-saving hepatitis C treatments can be devastating. Even though there are revolutionary cures available, not everyone has access: – Waiting for Hepatitis C Treatment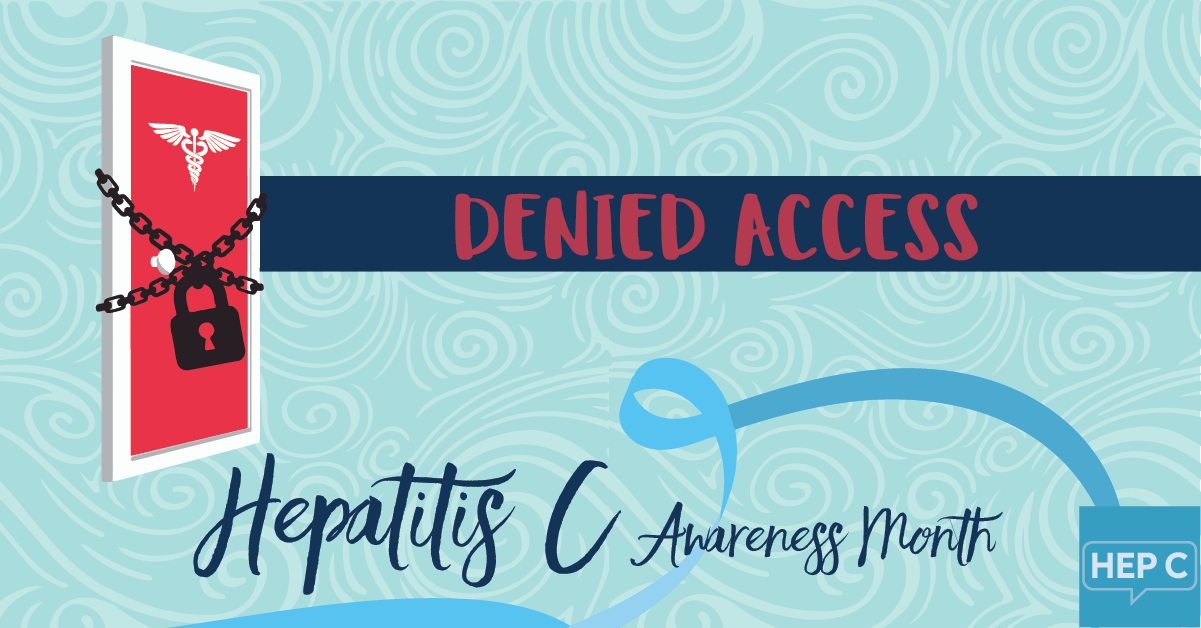 As we all know though, awareness doesn't stop after the month of May ends. So, let us know in the comments below how, as a community, we can continue to spread awareness year round!