Hepatitis C in America
The HepC in America online survey was conducted between December 2014 and January 2015. The primary goal of the study was to establish an understanding of the current state and trends of patients affected by Hepatitis C.
The survey included 156 questions on a broad range of topics. A total of 798 qualified individuals started the study and 403 completed the study.
To qualify for the survey, participants had to have Hepatits C, and be over 18 years old and a US resident or US citizen living abroad.
The study was solely developed and funded by Health Union, LLC which does not manufacture, sell nor market any product to diagnose, prevent or treat Hepatitis C or any other disease.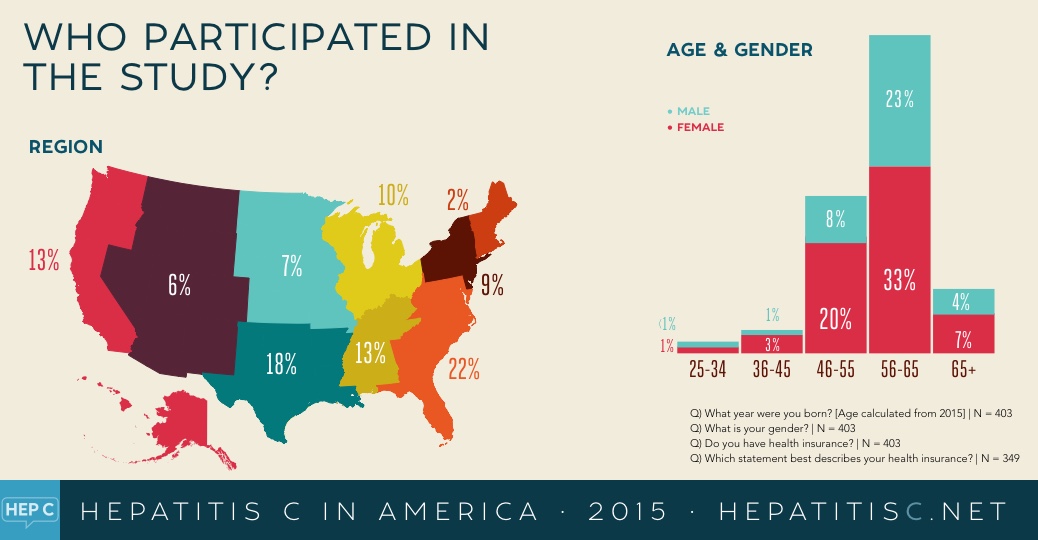 Similar to the general population of people with hepatitis C, the majority of respondents were over the age of 50. Interestingly, more survey respondents were female than male, which differs from the distribution of male vs female patients in the general population.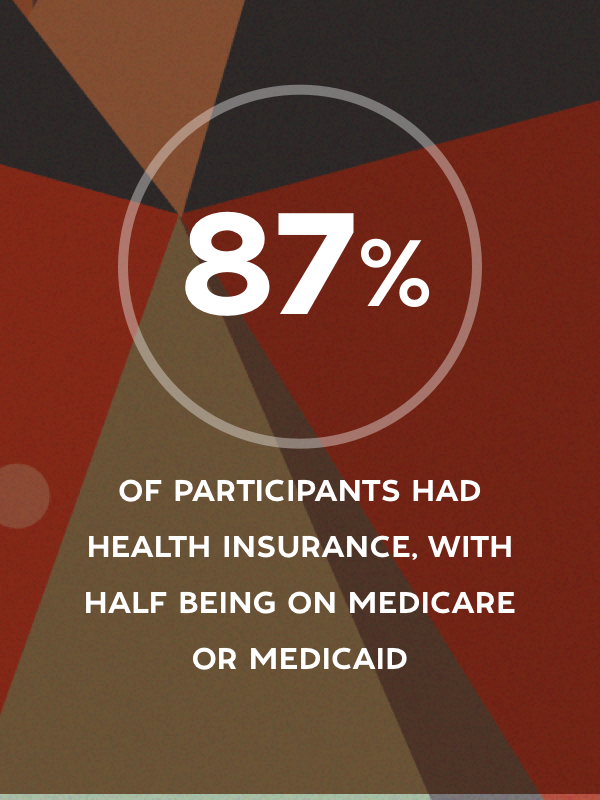 This article represents the opinions, thoughts, and experiences of the author; none of this content has been paid for by any advertiser. The HepatitisC.net team does not recommend or endorse any products or treatments discussed herein. Learn more about how we maintain editorial integrity here.