Hepatitis C in America 2016

The team at HepatitisC.net conducted our annual "Hepatitis C in America" survey with the goal of gaining a better understanding of the many aspects of what it's like to have been infected with hepatitis C. In this survey, we included questions about diagnosis, symptoms, treatment, and the impact that hepatitis C has on a person's day-to-day life. Over 400 people completed our 125-question survey, and we have summarized some of the key results from this year's survey.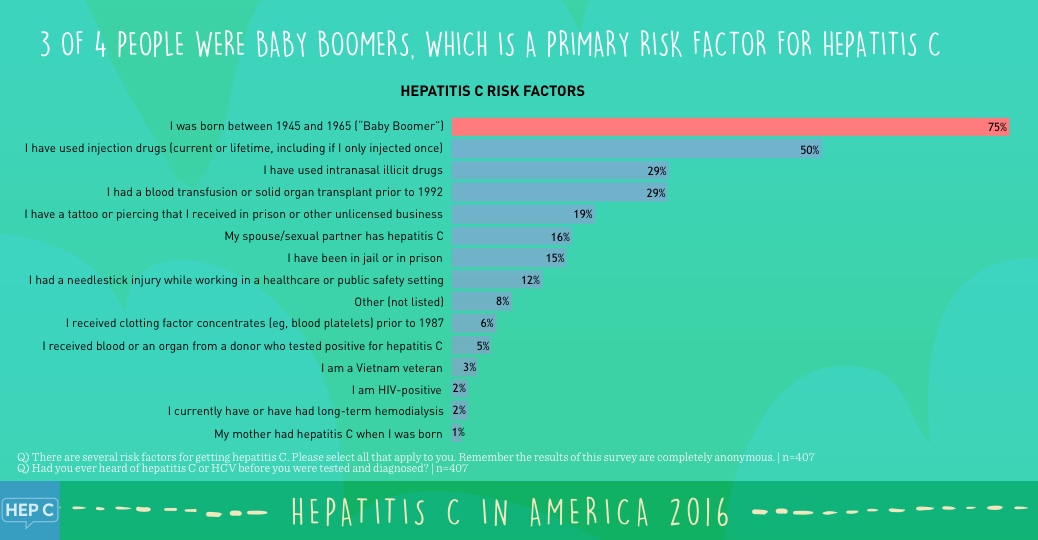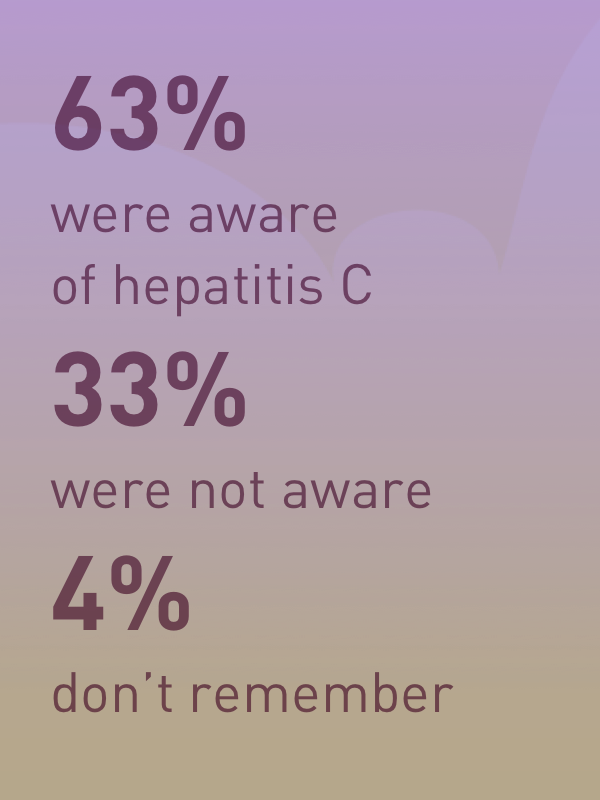 This article represents the opinions, thoughts, and experiences of the author; none of this content has been paid for by any advertiser. The HepatitisC.net team does not recommend or endorse any products or treatments discussed herein. Learn more about how we maintain editorial integrity here.