Megan Muñoz, RN, MSN, CMSRN, CDCES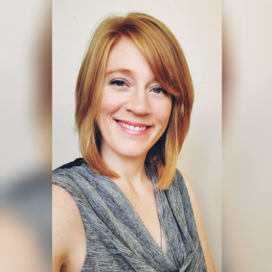 Megan was previously a health leader on HepatitisC.net.
Megan Muñoz holds a bachelor's and master's degree in nursing, along with certifications in medical-surgical nursing and diabetes education. While most of her care now focuses on diabetes, her past experience included work on a medical-surgical unit at a large teaching hospital. There she provided care to people battling a number of health conditions, including liver diseases such as Hepatitis C. Megan is hopeful her professional knowledge and experience will help you in your medical journey.
Click here to read all of Megan's articles on Hepatitisc.net.