Marissa Wilson
Last updated: August 2021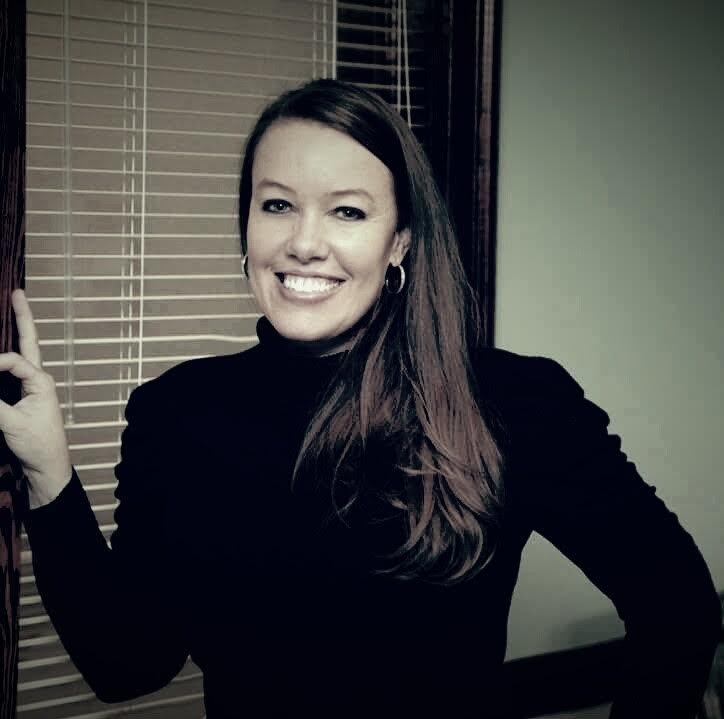 Marissa was previously an advocate on Hepatitisc.net.
Marissa A. Wilson, age 42, was born in Maryville, TN. She moved to Kansas for her adolescence, eventually returning to Tennessee at age 15. Marissa enjoys visiting the beach, going on long walks in nature, and being outside. She is truly happiest when she is spending time with her loved ones, whether it is one on one interaction or over the phone. Most of all, she loves being a mother. She is a proud mother of 4 boys and a bonus son, ages ranging from 25 to 2 years old, and a one-year-old grandson. Marissa has been happily married since 2013 to her wonderful husband, Chad. She worked in the mortgage industry for 15 long years until she started her fostering journey in 2013.
Marissa received a call to foster a 17-day old baby boy named Joshua. On the call, the family was notified that the baby had been exposed to hepatitis C in utero. This incredible baby changed Marissa's life in the most amazing way possible, and he introduced them to a world of the unknown. During his infancy, Joshua did catch multiple illnesses ranging from MRSA to other unknown diseases, sadly he frequented the doctor's office often. When Joshua was not sick, he was a happy and loving baby. Marissa and her husband adopted him when he was 8 1⁄2 months old. At 18 months old, the family found out Joshua tested positive for hepatitis C. The initial testing presented to be out of the ordinary with extremely high liver numbers and viral load in the millions. She knew she had to learn everything she could about hepatitis and advocate for this special child she was blessed with.
Being a mother of a child with hepatitis C allowed Marissa to educate family, friends, and strangers about the virus. It is Marissa's goal to ensure others she encounters know the truth about hepatitis C, and eliminate the negative stigma for her son and other children.
Click here to read all of Marrisa's articles on Hepatitisc.net.