Lauren Dicair, LCSW, MSW, MEd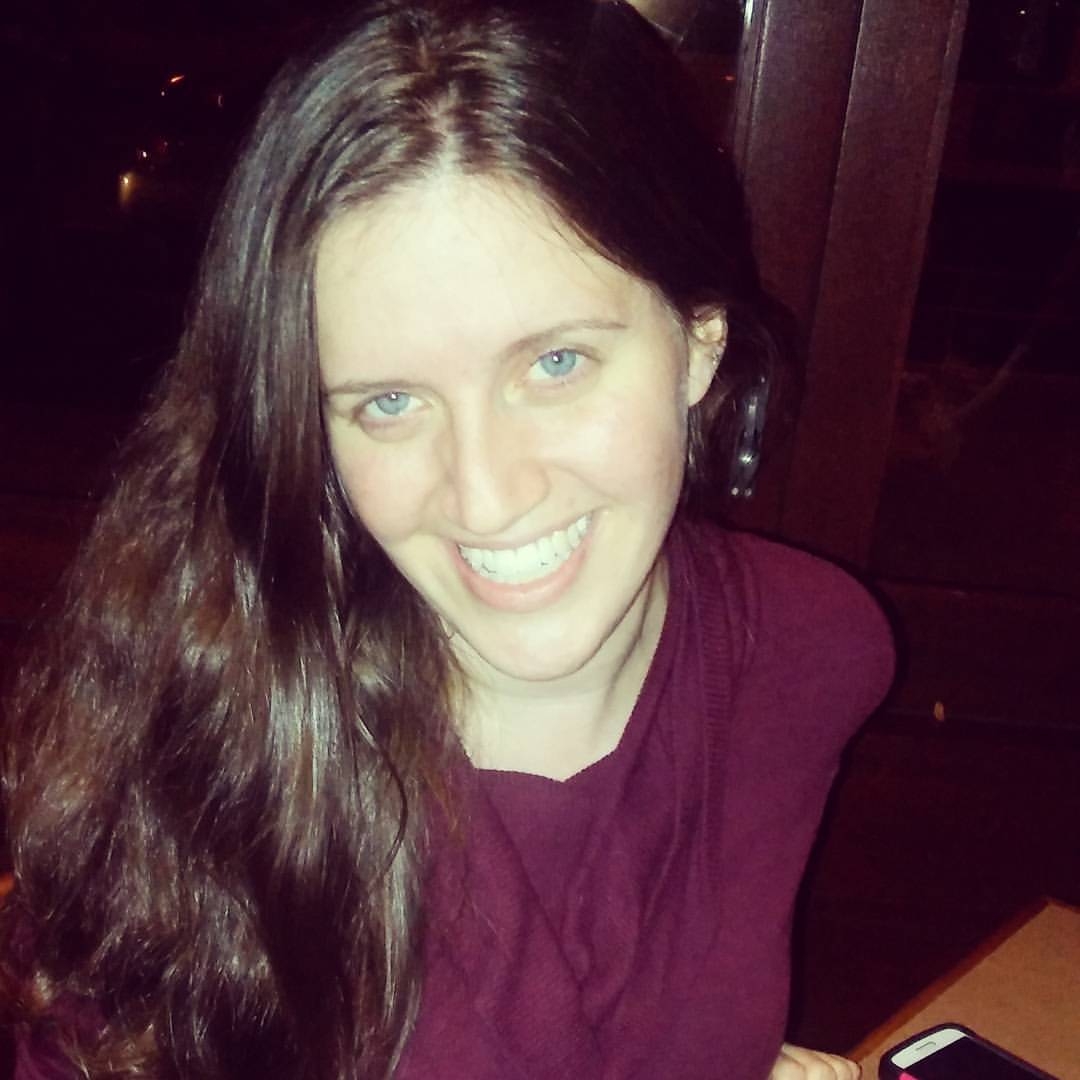 Lauren was previously a health leader on HepatitisC.net.
Lauren is a Licensed Clinical Social Worker, Sexologist, and Certified Hepatitis C Educator. She has extensive experience working as a psychotherapist, and as a case manager for persons with a dual diagnosis of HIV and Hepatitis C. She is also the daughter of a parent who had chronic Hepatitis C and succumbed to hepatocellular carcinoma in 2018.
Lauren has a passion for utilizing her clinical and personal experiences with chronic emotional and physical health conditions, including Hepatitis C, to help others live their best lives. Her passion is educating about prevention, transmission, and condition management, as well as motivating patients to advocate for their needs with medical professionals.
I have experience working with people who have hepatitis C and other chronic illnesses. This is my PsychologyToday profile where people can read about me.
Click here to read all of Lauren's articles on HepatitisC.net.