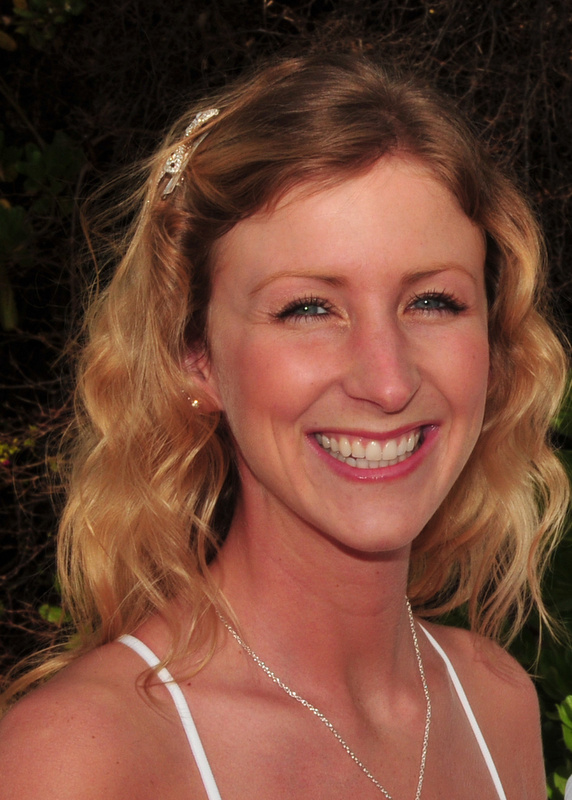 Jenelle Marie Davis was previously an advocate for HepatitisC.net.
She is the Founder & Executive Director of TheSTDProject.com - a multi-award-winning independent website and progressive movement, the STD Expert for Answers.com, an adjunct professor, and a professional speaker.
Jenelle tri-chairs the Communications Action Group for the National Coalition for Sexual Health (NCSH), and she is a member of the International Union Against Sexually Transmitted Diseases (IUASTD), the American Sexually Transmitted Diseases Association (ASTDA), the National Viral Hepatitis Roundtable (NVHR), and the National Coalition of STD Directors (NCSD). Her work has been featured in popular TV, radio, and print outlets such as: Cosmopolitan Magazine, Jezebel, Forbes, HuffPost Live, NPR, Mother Jones, Refinery 29, NOW Magazine (UK), and many more.
Most importantly, Jenelle knows what it's like to feel misunderstood or alone while living with a highly stigmatized infection. She understands that no one wants an infection – she doesn't want to catch a cold or the flu – but, as humans, our bodies are not infallible. They are resilient, yes, but certainly not infallible, and she believes maladies are part of the human experience. As such, it's her aim to facilitate and encourage awareness, education, and acceptance through thoughtful content and relevant perspectives.
In her spare time, she spends time outdoors camping, snow shoeing, hiking, skiing, kayaking, growing things, running through sprinklers, and building sand castles. You can also find Jenelle on Facebook, Google+, Instagram, LinkedIn, Pinterest, Tumblr, or Twitter.
Click here to read all of Jenelle's articles on HepatitisC.net.