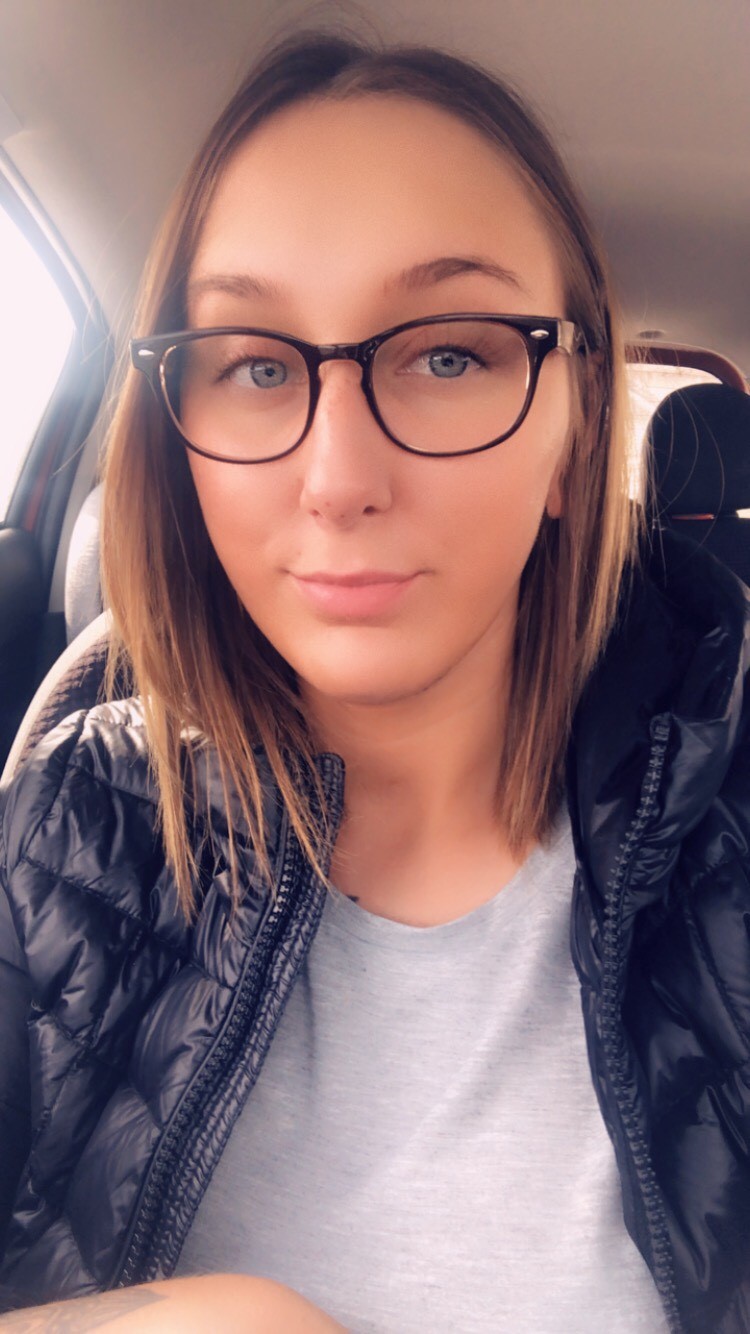 Hi! I'm Emma! I'm a person with the lived experience of hepatitis C.
My hepatitis C journey started when I was diagnosed at the age of 18. I was attending university in Vancouver and began to feel very ill: nosebleeds, yellowing eyes, and malaise. Not the kind of health problems you would expect from a teenager. After multiple blood tests, I was told I had hepatitis C. And that was it. My diagnosing doctor had almost no information other than, "it's a liver disease, you probably got it from shooting up." That also marked my first experience with hepatitis C stigma.
The minute I was able I absorbed myself in researching what hepatitis C was, how to manage it and how to treat it. I had to because nobody else was providing me any education. I was dismayed to find at the time the only treatment included complicated injections that could leave me fatigued and in pain (Interferon and Ribavirin.) But I knew there was hope! My family doctor told me to hold off, clinical trials had been successful for a new treatment that cured hep c, and we just were waiting for the drug to come on the market. In 2016, a week after the DAA's were approved for coverage in British Columbia, I was able to experience the 'cure' for myself. I had an easy, symptom-free 12 weeks of Epclusa and today I sit, still clear of the virus!
My journey with advocacy started at a young age. I learned early on through my own experience of how damaging stigma can be. My first experience with advocacy started when I identified a flawed legal and medical system regarding addiction treatment. I wrote my first opinion newspaper article at the age of 16 calling for the decriminalization and legal access to illicit substances. I received much backlash, especially from the then incumbent mayor of Kamloops, but it didn't stop me. I had my first taste of social justice and I was hooked! My advocacy has taken many forms: cannabis education, child protection, and family law, lgbtq+ rights, dermatillomania awareness, addiction, autism awareness and acceptance, ADHD, domestic violence, drug harm reduction, and now, hepatitis C! I have always had a passion for working with the vulnerable and marginalized because I have been vulnerable and marginalized.
My work with hepatitis c did not start until the fall of 2019 when I began working for the Aids Society of Kamloops as a blood-borne infection health navigator (ASK Wellness.) As a person with lived experience of hepatitis C, I felt I could be a valuable asset when working with people with a positive diagnosis, and I was right! I still have so much to learn when it comes to my work with marginalized persons living with HCV or HIV, and every day I learn something new or have to tackle a situation creatively. I wouldn't have it any other way!
When I'm not working or busy advocating I lead a very average life with my children and partner in beautiful British Columbia! I love yoga, fishing, hunting, drawing, and anime! I am so fortunate, that despite having many obstacles and invisible afflictions I have been able to give back and promote awareness for the things that are important to me.
Click here to read all of Emma's articles on Hepatitisc.net.