Deb White
Last updated: August 2022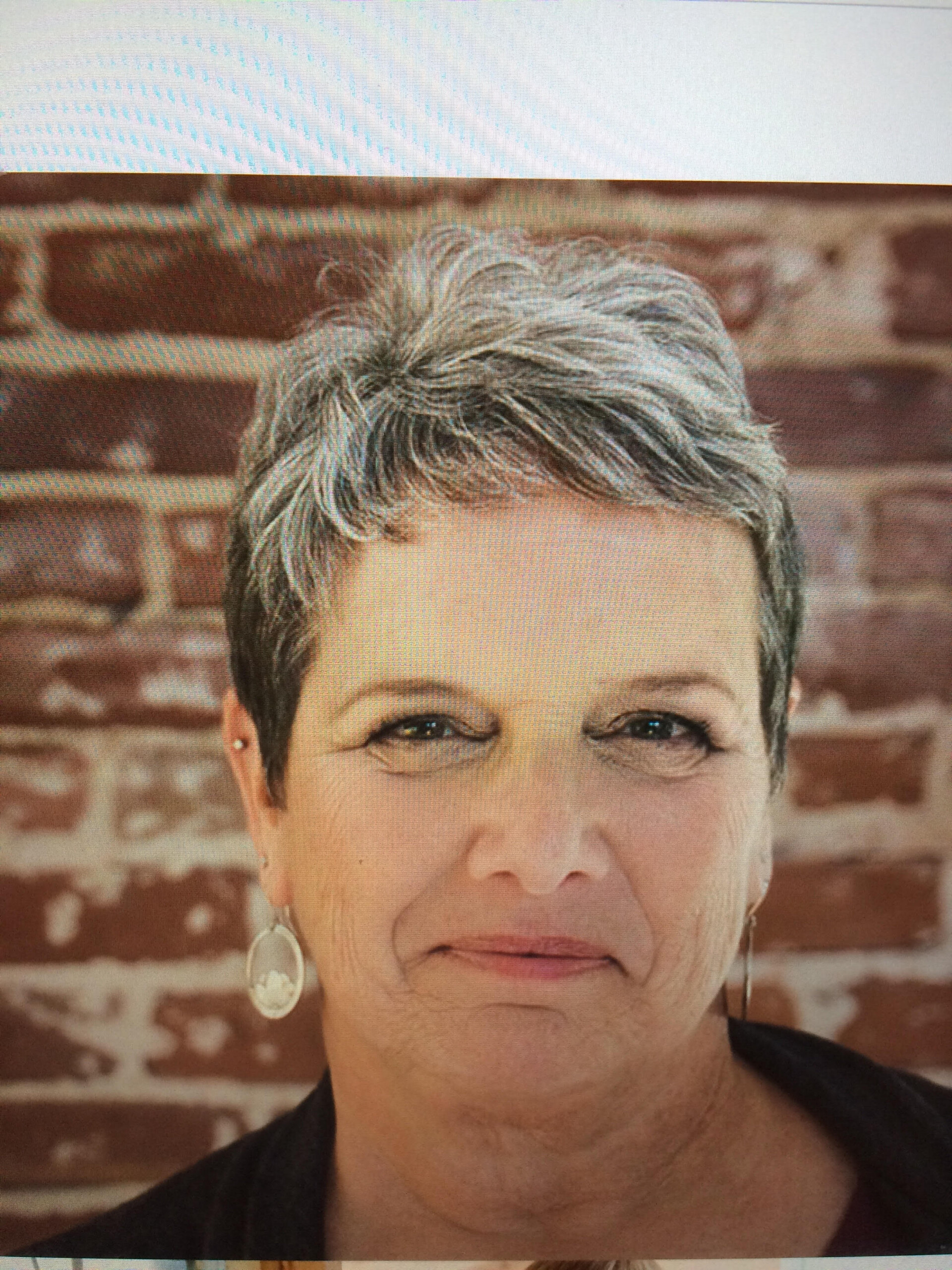 Deb was previously a patient leader on Hepatitisc.net.
I was diagnosed with Hep C in 1992 when I went in for a physical and the nurse practitioner asked me if I had been tested for Hep C , that it was a new testing protocol. I had previously had Hep A and B which thankfully B did not become chronic. The test came back positive but at that time there was little knowledge or referrals for treatment. I had experimented with drugs in the 60s and 70s and I had used IV drugs. That was when I unknowingly contracted Hep C. I was Geno type 2 and had progressed to cirrhosis. I did two different treatment regimens in 2005 and 2007 both on Interferon and Ribavirin. In 2005 I cleared for the six months on treatment it had returned at my first post test. In 2007 I was at almost a year of completing treatment and I had a break through of the virus it had returned in spite of being clear for most of the treatment. I waited until 2014 for the treatment regime of Sovaldi and Ribavirin for three months . I was gratefully cured in 2014. I have been in addiction recovery for 36 years. I am a Certified Addiction Specialist and recently retired after 35 years in the field of addiction and mental wellness. I have been admin. of Hep C Facebook groups and currently admin. a clean and sober Facebook group.
Click here to read all of Deb's articles on Hepatitisc.net.