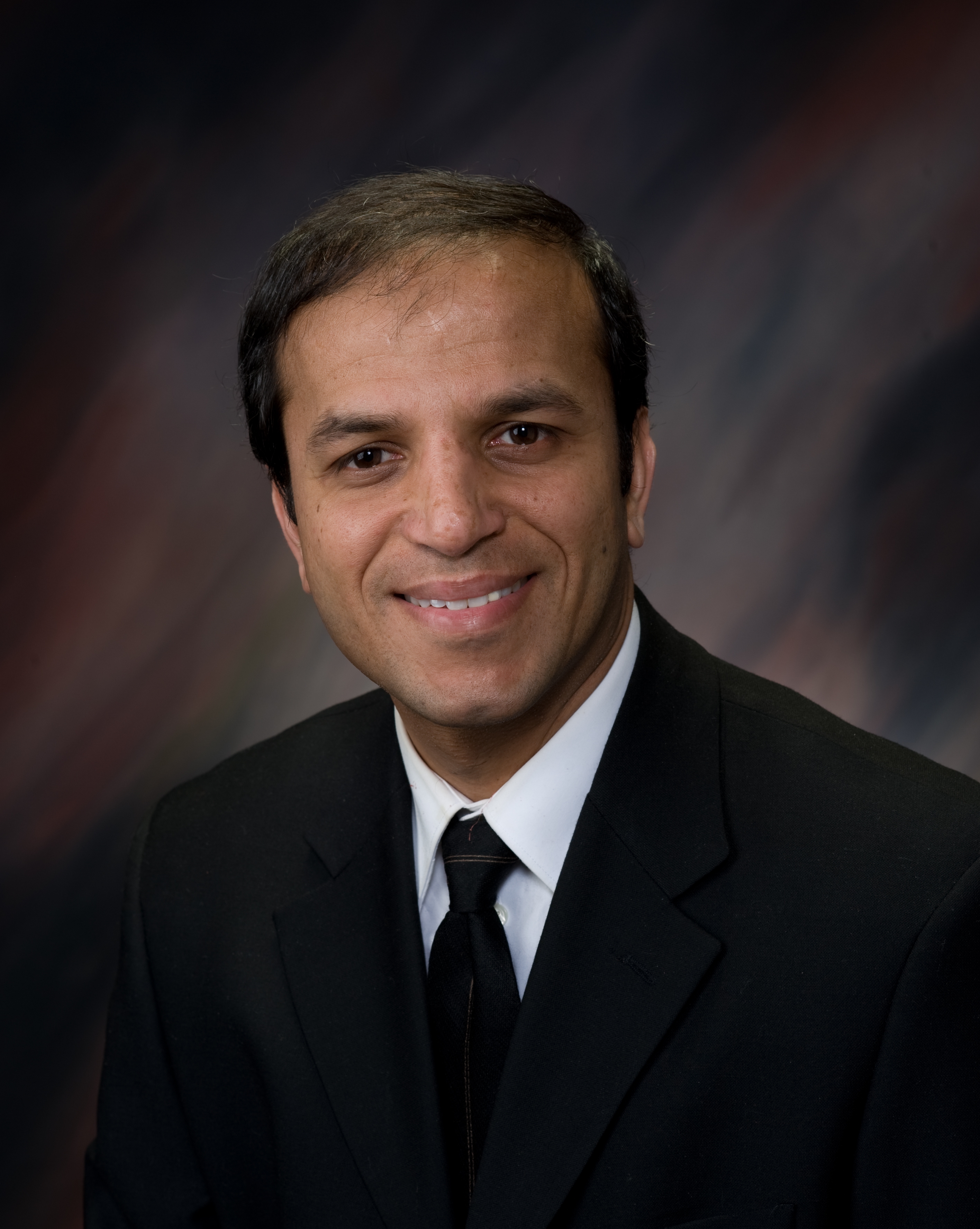 Abhinav Humar, MD, is the Clinical Director of the Thomas E. Starzl Transplantation Institute (STI), and Chief, Division of Transplantation in the Department of Surgery at University of Pittsburgh Medical Center (UPMC). Dr. Humar oversees all clinical and clinical research activities at one of the worlds most active and prestigious transplant programs.
Prior to joining STI, Dr. Humar served as medical director of the Liver and Living Donor Programs at the Transplant Center of the University of Minnesota Medical Center and professor of surgery in the Division of Transplantation Surgery at the University of Minnesota School of Medicine. Dr. Humar's areas of research include partial liver transplants and studies of hepatic regeneration, clinical outcome studies in kidney, liver and pancreas transplants, cytomegalovirus (CMV) disease in transplant recipients, outcomes in pediatric kidney and liver transplants and small bowel transplantation. His research pursuits have resulted in numerous National Institutes of Health (NIH) and multi-year pharmaceutical grants. He has had more than 200 abstracts accepted at national and international transplant meetings. In addition, he has authored or co-authored over 80 manuscripts, 15 book chapters and one book.
Dr. Humar studied biology and received his medical degree from the University of Ottawa. He completed his general surgical residency at the University of Ottawa in 1995 and later a surgical fellowship in transplantation at the University of Minnesota. He joined the faculty at the University of Ottawa School of Medicine in 1998. One year later, Dr. Humar became the service director in the Division of Transplantation at the University of Minnesota, and in 2000, he was appointed medical director for the Living Donor Transplant Program. He also served as a staff physician at Fairview University Medical Center and the VA Medical Center in Minneapolis.
Dr. Humar's professional affiliations include the American Society of Transplant Surgeons and the International Liver Transplantation Society. He has served on editorial boards for Transplantation, American Journal of Nephrology, Clinical Transplantation and Liver Transplantation.
Click here to read all of Abhinav's articles on HepatitisC.net.