Ask the Expert – How can we help eliminate stigma?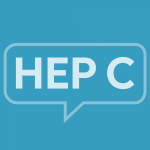 By Editorial Team

·

August 10, 2015
Approximately 2.7 million people in the United States are living with chronic hepatitis C. Yet, the many inaccuracies and misconceptions surrounding the infection leave those associated with HCV feeling stigmatized. We asked our expert, Corinne, how we can help to eliminate the stigma. Here's what she had to say:
Corinne's Response: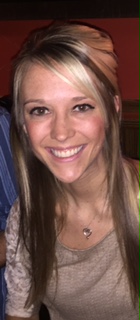 On World Hepatitis Day, July 28, 2015, President Barack Obama made a proclamation to address the viral hepatitis health disparity. In his speech, he advocated for increased viral hepatitis awareness and prevention strategies nationwide. Further, he specifically stated "Let us resolve to break the silence surrounding hepatitis, and redouble our efforts to defeat it in all its forms."
In order to eliminate stigma, we must "break the silence." There are significant needs for increased awareness and education among our communities' patients and providers alike. Expansion of the professional network of providers prepared to test and treat Hepatitis C is essential. Improved risk and age based screening practices in a wide variety of settings will ultimately improve patient linkage to care. Education and stigma elimination among patients will also contribute to reduced HCV prevalence.
For individuals living with HCV or for those who are newly diagnosed, it may be helpful to learn how other people live with the disease through patient support networks. Comfort can be found in knowing that there are others living with a similar situation. By educating yourself and sharing your story, efforts are made to break the Hepatitis C stigma.
How do you think the hepatitis C community can help eliminate the stigma? Share with us in the comments below.
Editor's Note: Are you afraid to talk about your hepatitis C? Some people want to learn more about hep C, but also want to keep their diagnosis private. At HepatitisC.net, there are ways to get information and connect with others, without revealing your identity. Click here to learn more about how to talk about hep C anonymously.